Advertising and services for Minecraft audience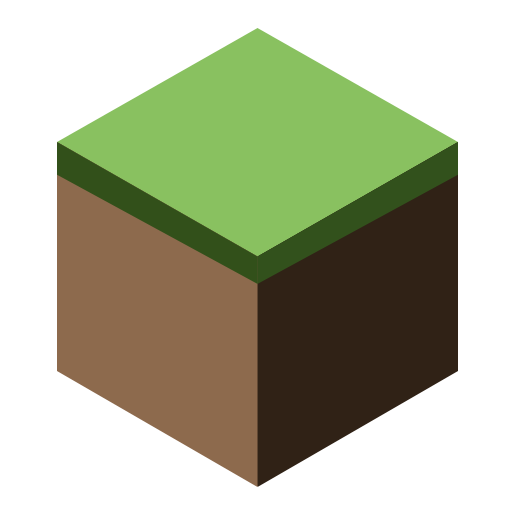 Minecraft Statistic is a service for monitoring Minecraft servers where players can select a server to play with friends, and server owners can use statistics to promote their servers. We are constantly improving the service so that users can find something interesting and useful for themselves playing their favorite game. Service is at an early stage, and managed to prove itself around the world!
Audience
On a monthly basis our site is visited by more than 350 thousand unique users who review over 3 million pages.
The main audience is users aged 13-24 years (65%),
25% are women and 75% are men who are interested in games and technology. The share of PCs is 73%, mobile devices – 27%.
Do you want to know more about our users? Contact us: [email protected]
Media advertising
We use the most effective formats of banners. Ads are shown more than 6 million times monthly, as a result, our customers receive more than 8 thousand clicks. Also, we can place your video advertising in any format.
Banners
Branding
Videos
Articles
Promo campaign
Do you have any non-standard ideas? Do you want something unusual to get WOW effect? Contact us now: [email protected]
Server promotion
If you want to increase the audience of your Minecraft server, we propose to promote it to the TOP – so that your server will be ranked higher than the rest, not only in the general list, but also in the recommended servers, on each page of the server. The rating is formed on the basis of the number of promo-points purchased. More points – higher in the TOP – more players on your server.
TO BUY THE RATING
Advertising for hosting providers
Do you want to sell ready-made solutions for Minecraft servers? Especially for hosting providers we have created an advertising platform in the server management panel. Your ad will be seen by more than 7500 server administrators. 100% hit in the target audience! Do you have something to offer them?
Excellent! Contact us [email protected]
Cannot find the right tool?
You have creative ideas but there is no platform for implementation?
You don't know how to promote your product/brand/service in the best way?
We will help you! Contact now [email protected]